A leading national network of lawyers.

Knowledge sharing
Benefit from shared resources, online collaboration tools and access to specialists in virtually all areas of NZ LAW.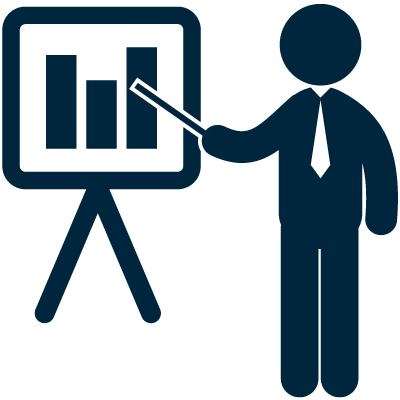 Upskilling oportunities
Receive training on current legal issues, practice management and work/life at regular conferences and meetings.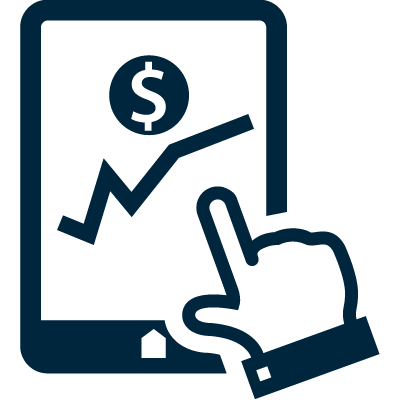 Marketing support
Provide value-add information to your clients on property, rural, trust and commercial using our 5 regular publications.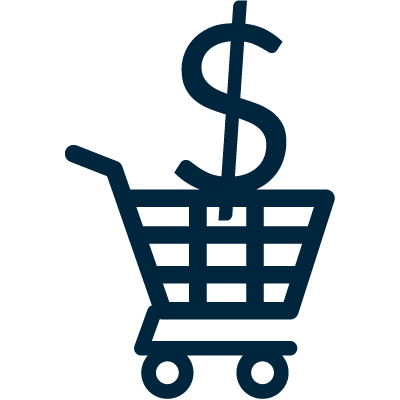 Buying power
Make significant cost savings on insurance, banking, office products and more, by negotiating as part of a collective.